Date: February 23, 2017 Moved to March 8, 2017 (open to all attendees: Owners, Contractors, Developers, CM's, etc.)
Time: 12pm to 1:00pm
Location: Webinar
Description: DBIA-WPR Owner's Council Webinar: "HOW TO DELIVER BETTER PROJECTS."
Are you interested in creating more value for the funding you have and creating greater internal customer satisfaction? If so, please join us for an informative webinar with David Umstot, PE, a former public owner and a past DBIA Western Pacific Region President, to learn how progressive design-build and Lean practices are producing superior results. David will share design-build best practices and how Lean can build collaboration, create additional value, improve quality, reduce waste and improve schedule performance.
This webinar is hosted by the Owner's Council and is intended to educate owners on design-build practices.
Speaker: David Umstot, Umstot Project and Facilities Solutions, LLC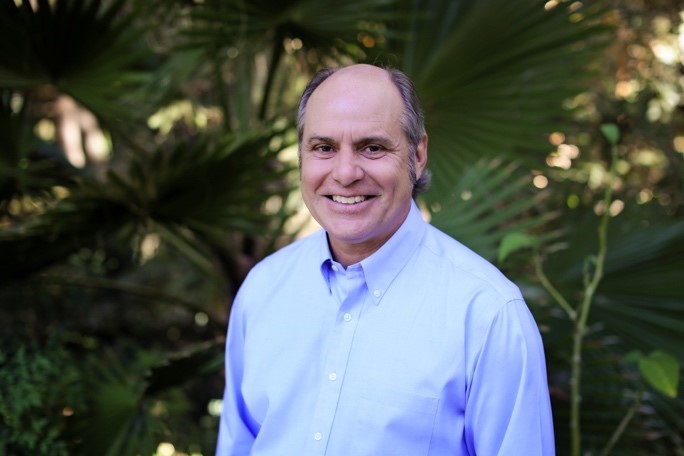 Webinar sponsored and presented by DBIA-WPR Owners Council
After registering, you will receive a confirmation email containing information about joining the webinar.
Click here to register online for FREE webinar. Click here to view event flyer.
Click here to view the presentation slides.
UPDATE: This webinar was approved for one hour of DBIA Continuing Education credit. Must have attended to qualify for the credit.