2012 DBIA WPR Award Winner: Miramar College Police Substation and Parking Structure, McCarthy, San Diego CCD, Harley Ellis Devereaux / Int. Parking Design
Skip sidebar features and jump directly to main page content.
Skip page content and jump directly to page footer.
Online Learning
Online Learning available: DBIA Online Learning provides 24/7 access to best practices and emerging trends in design-build project delivery. Developed and taught by the Institute's most highly regarded instructors, these courses allow owners and design and construction professionals to meet their education needs conveniently and economically. DBIA Online Learning can help you meet the continuing education requirements of Assoc. DBIA or DBIA certification or get up to speed on a new aspect of design-build. Owners and practitioners alike can benefit from DBIA Online Learning. Take advantage of DBIA Online Learning.
Click here for more information regarding DBIA Online Learning.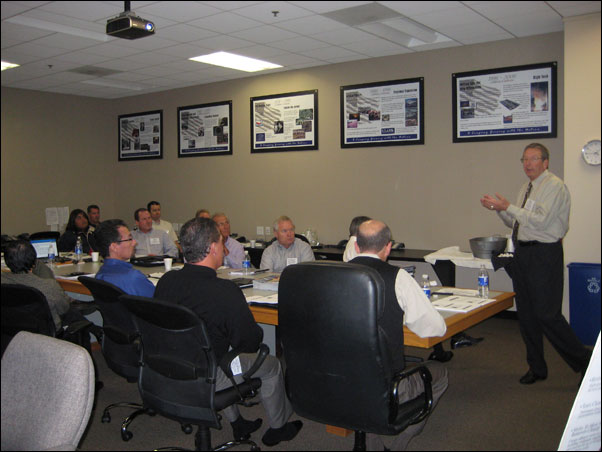 ​
Bob Hartung Teaches the Principles Class as Part of DBIA's Education Tour