WPR Annual Regional Conference
2018 Regional Conference and Awards Program- May 17, 2018 at San Diego Manchester Grand Hyatt
ONLINE REGISTRATION IS OPEN. Click here to REGISTER.
Exciting Announcement... Click here to watch the video to find out more!

Platinum Sponsor

Gold Sponsors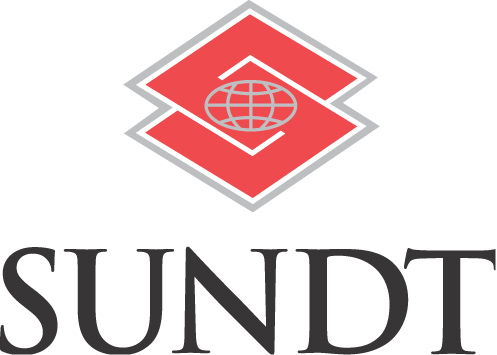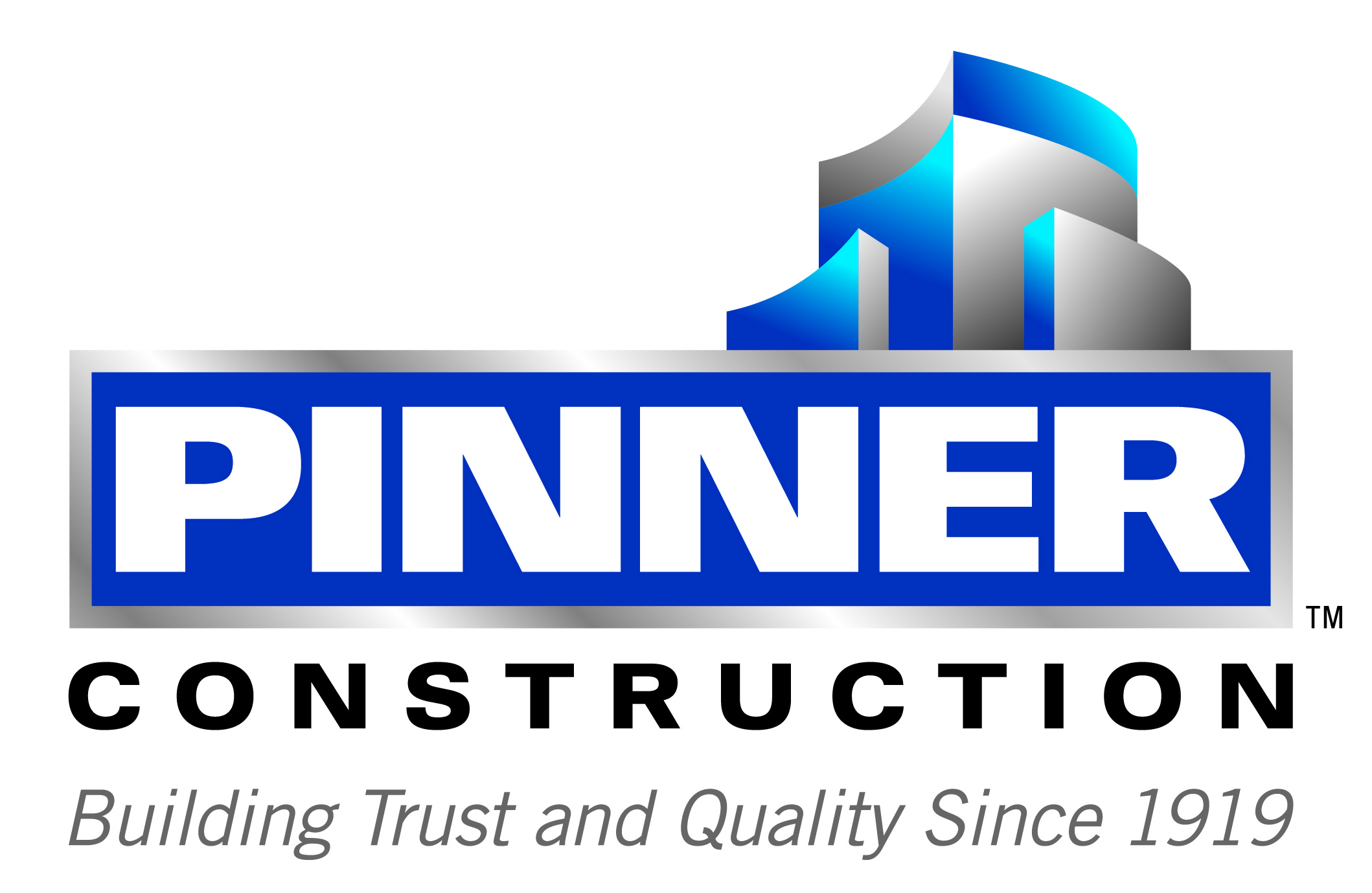 Silver Sponsor

Bronze Sponsors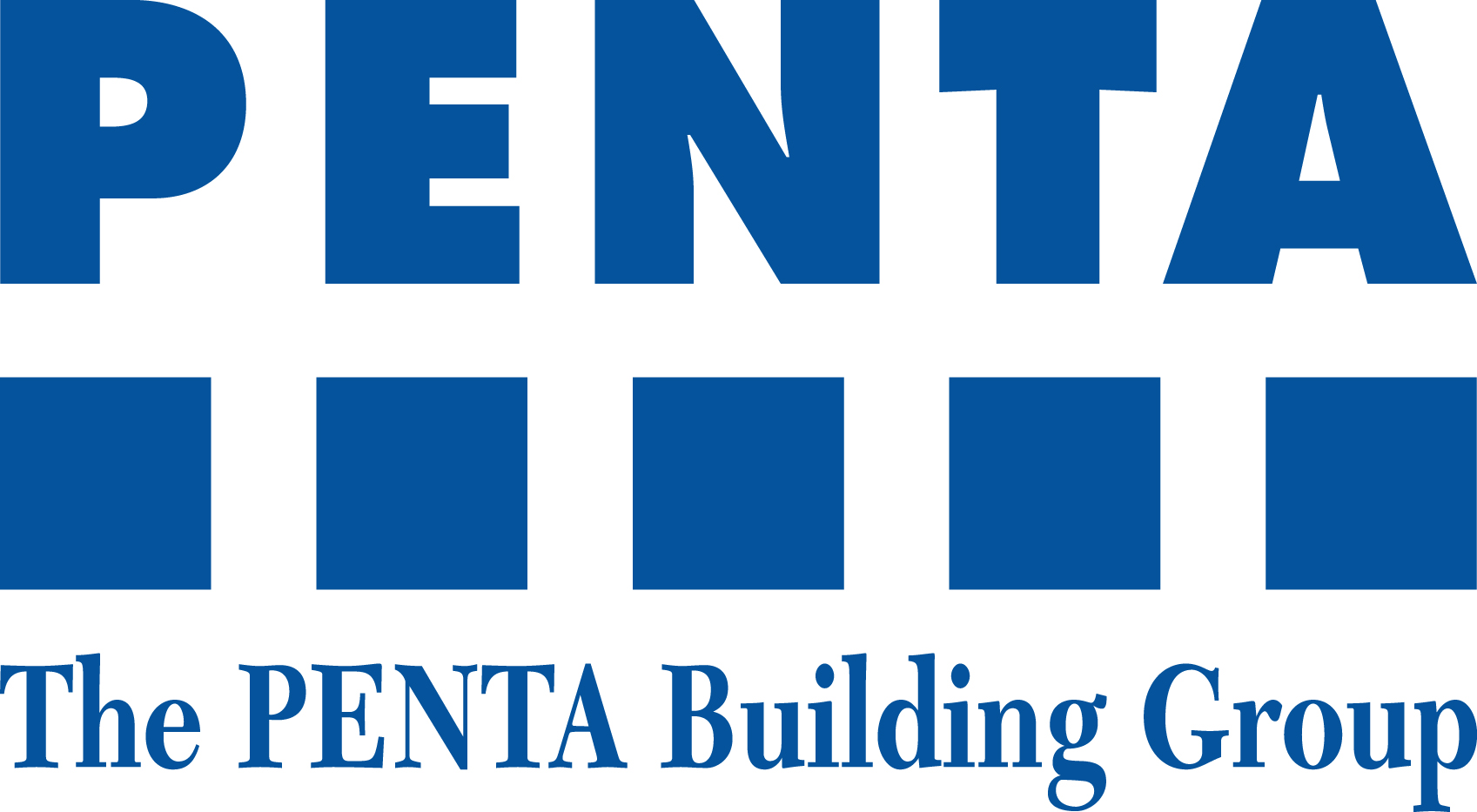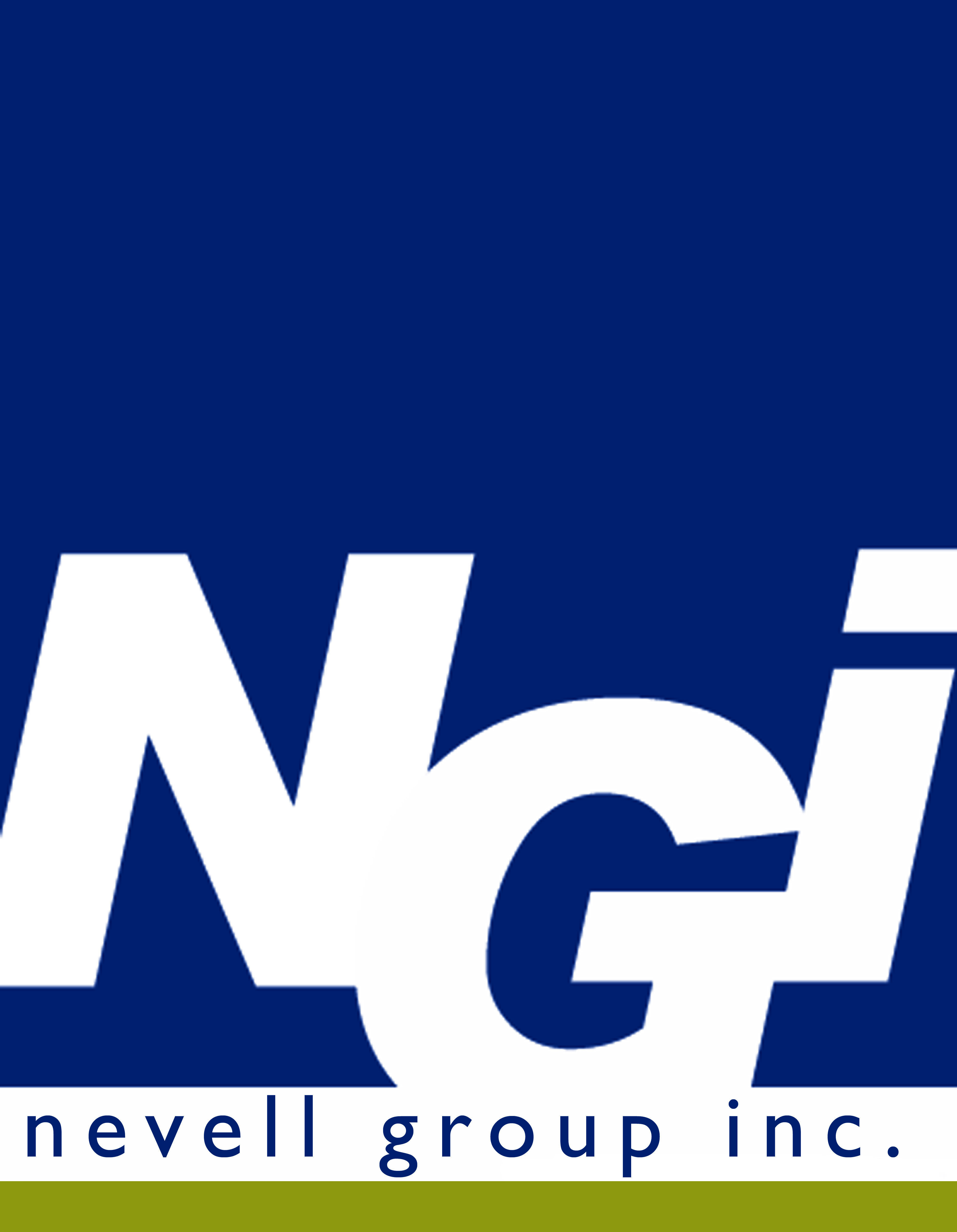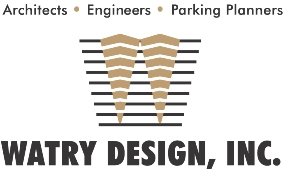 Small Business Sponsors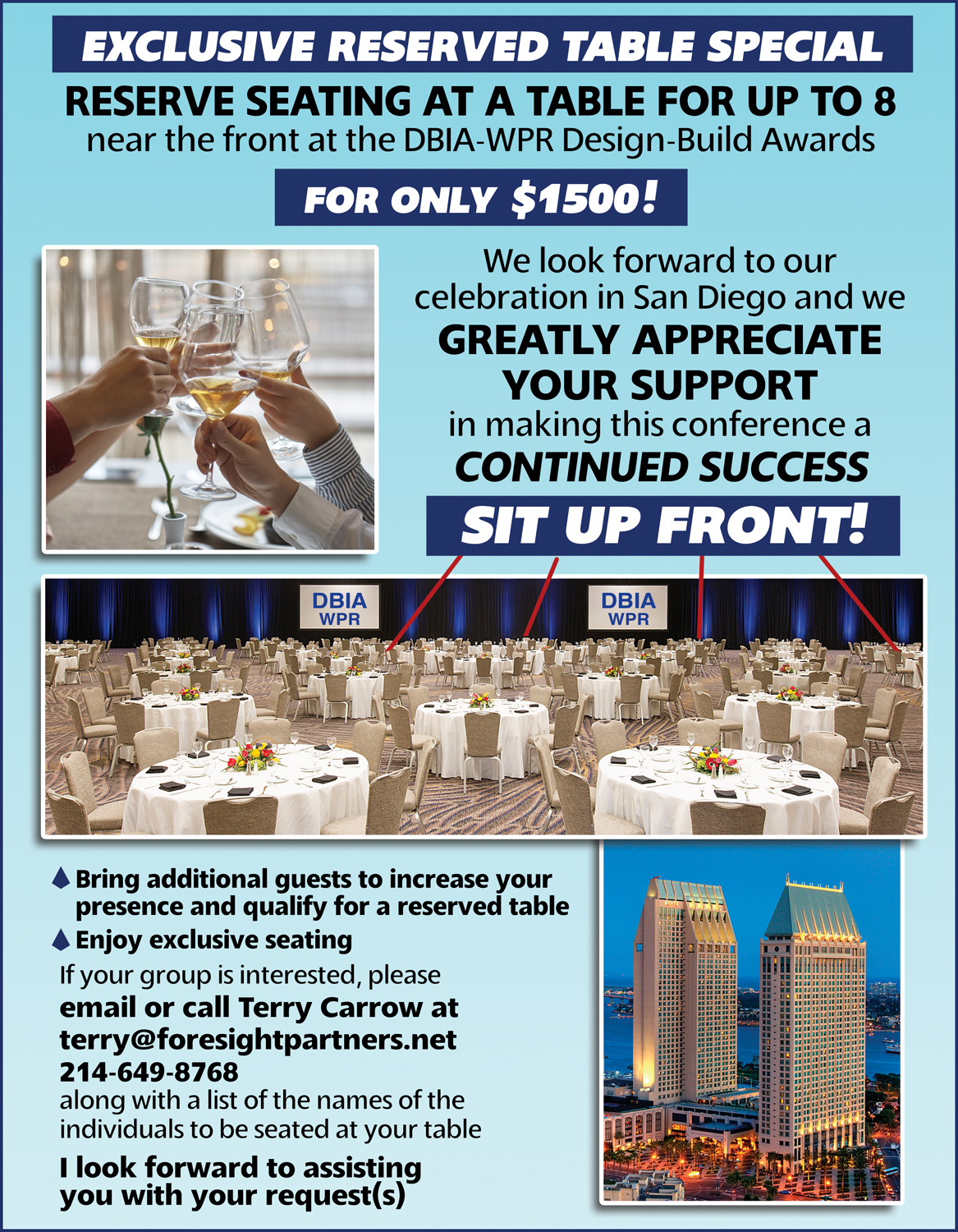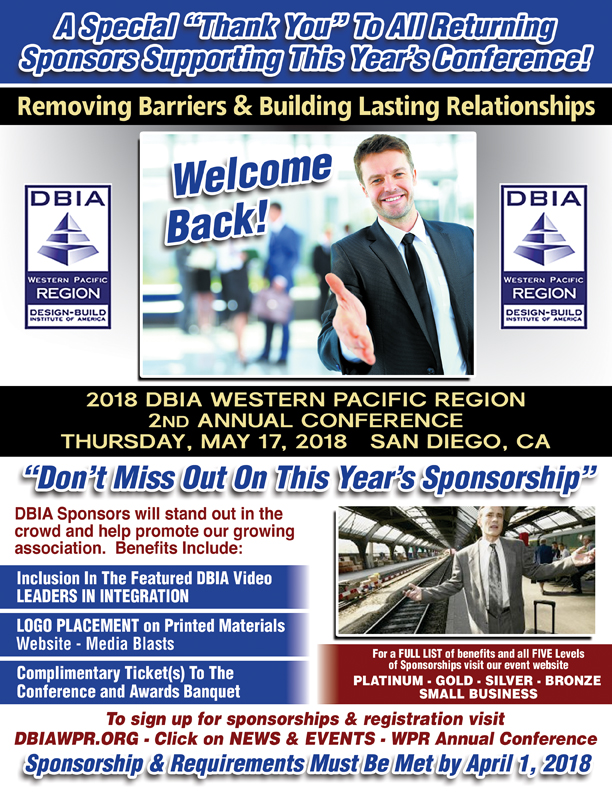 Small Business sponsorship opportunity! Details below: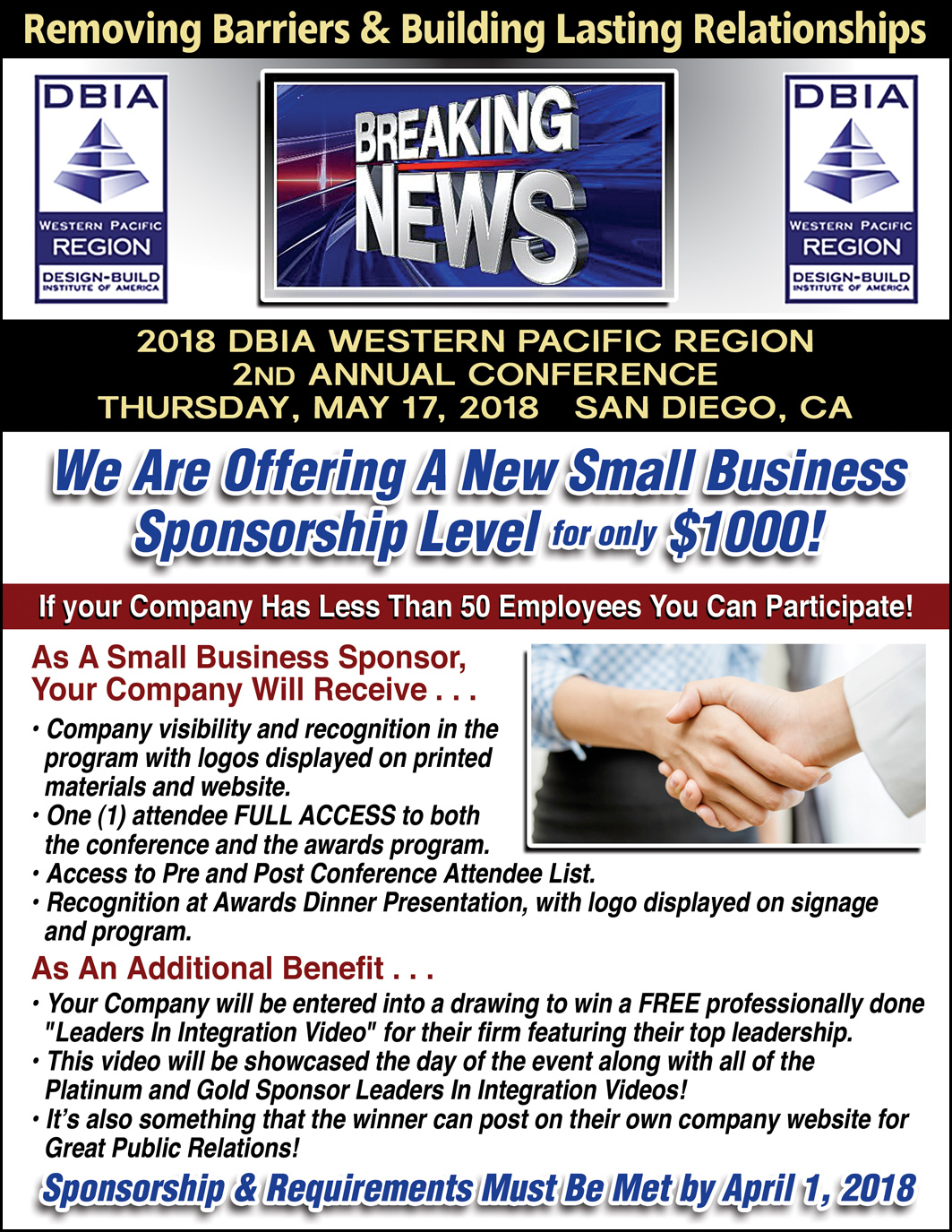 Click here to download the event documents below via pdfs.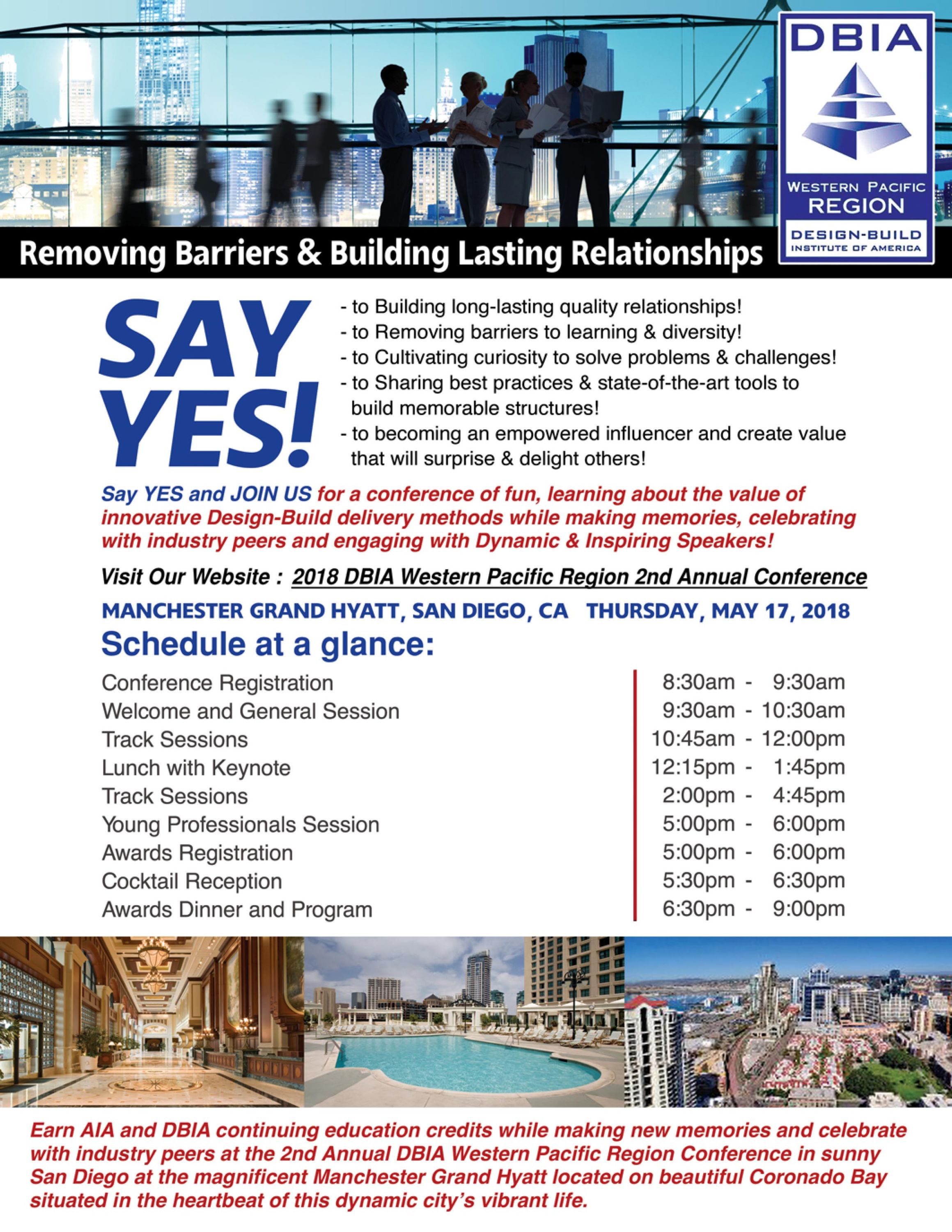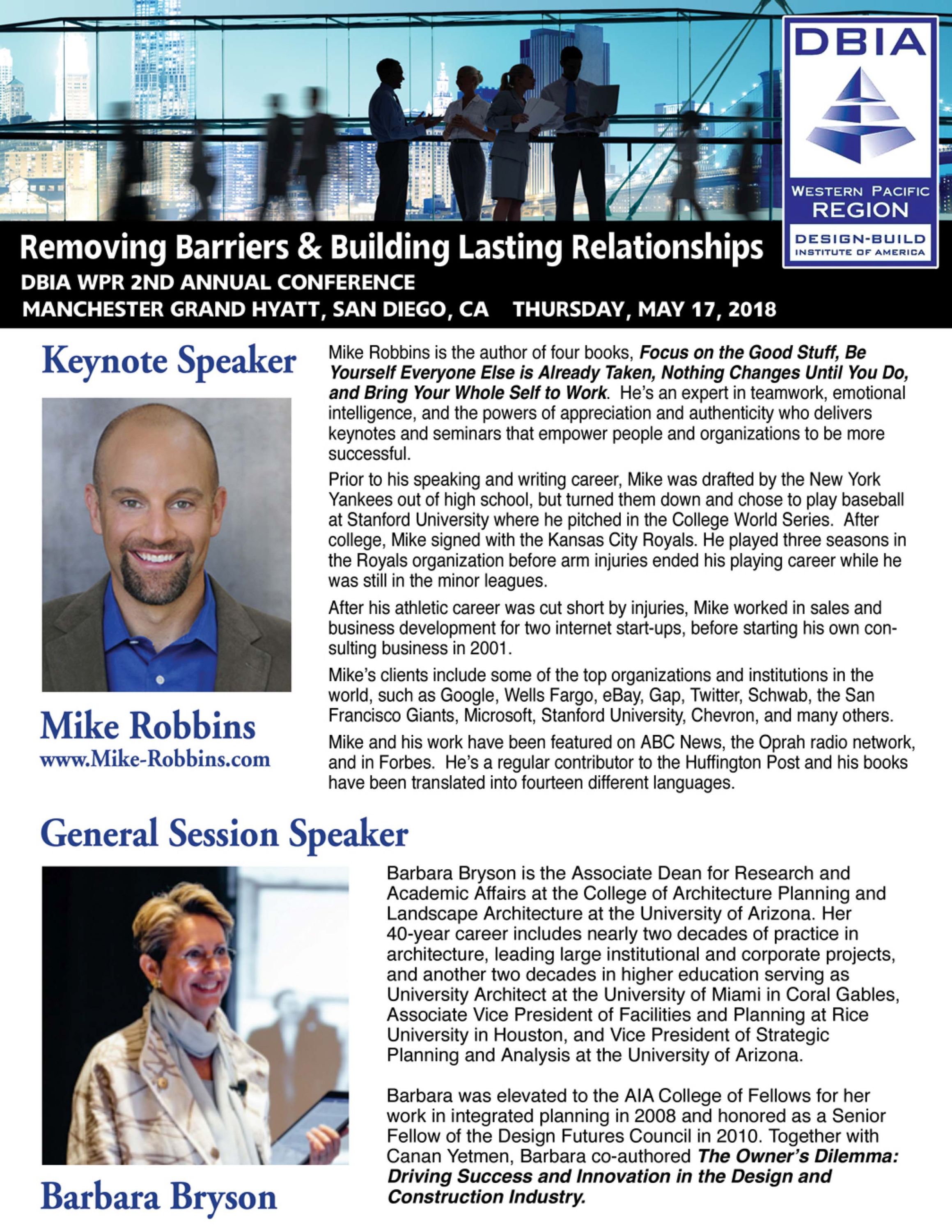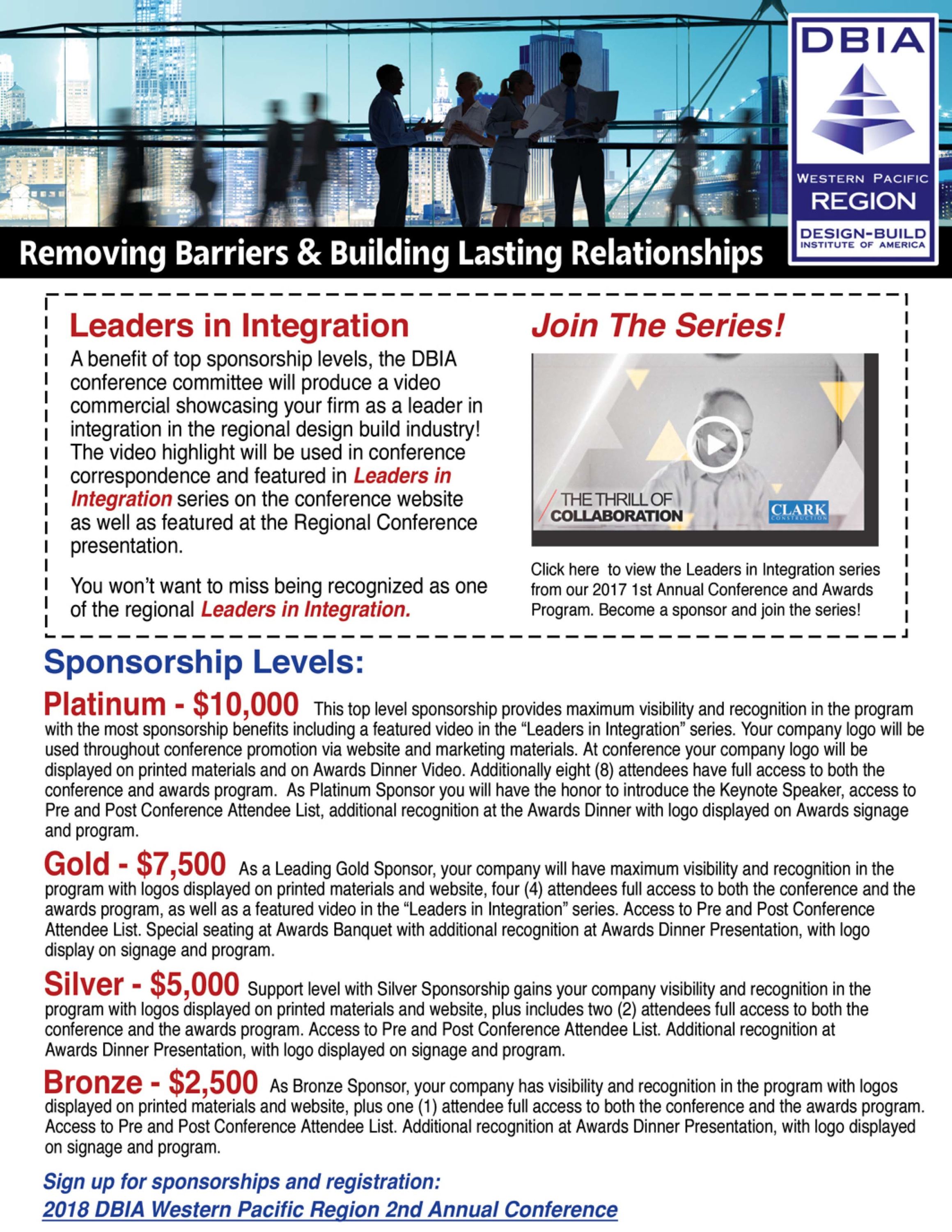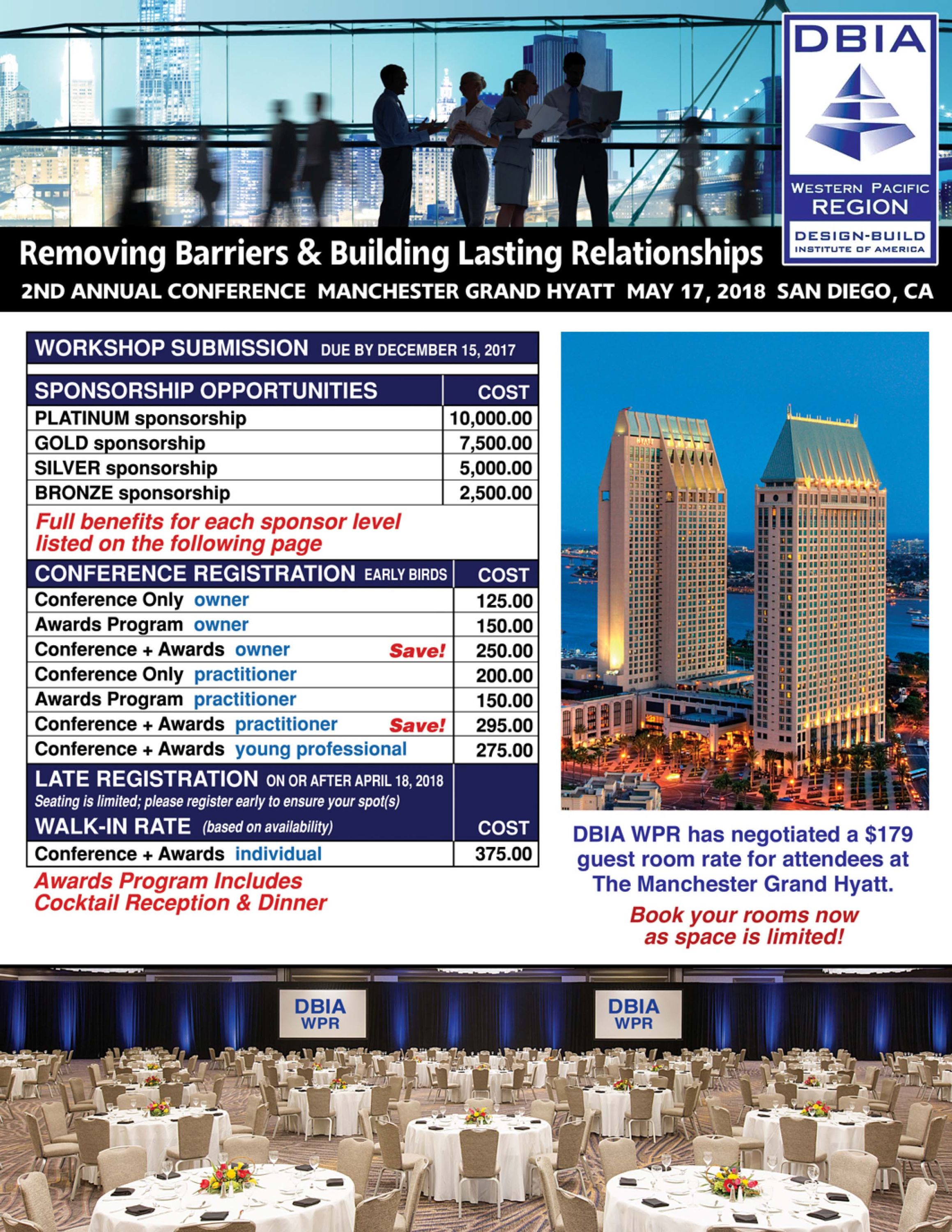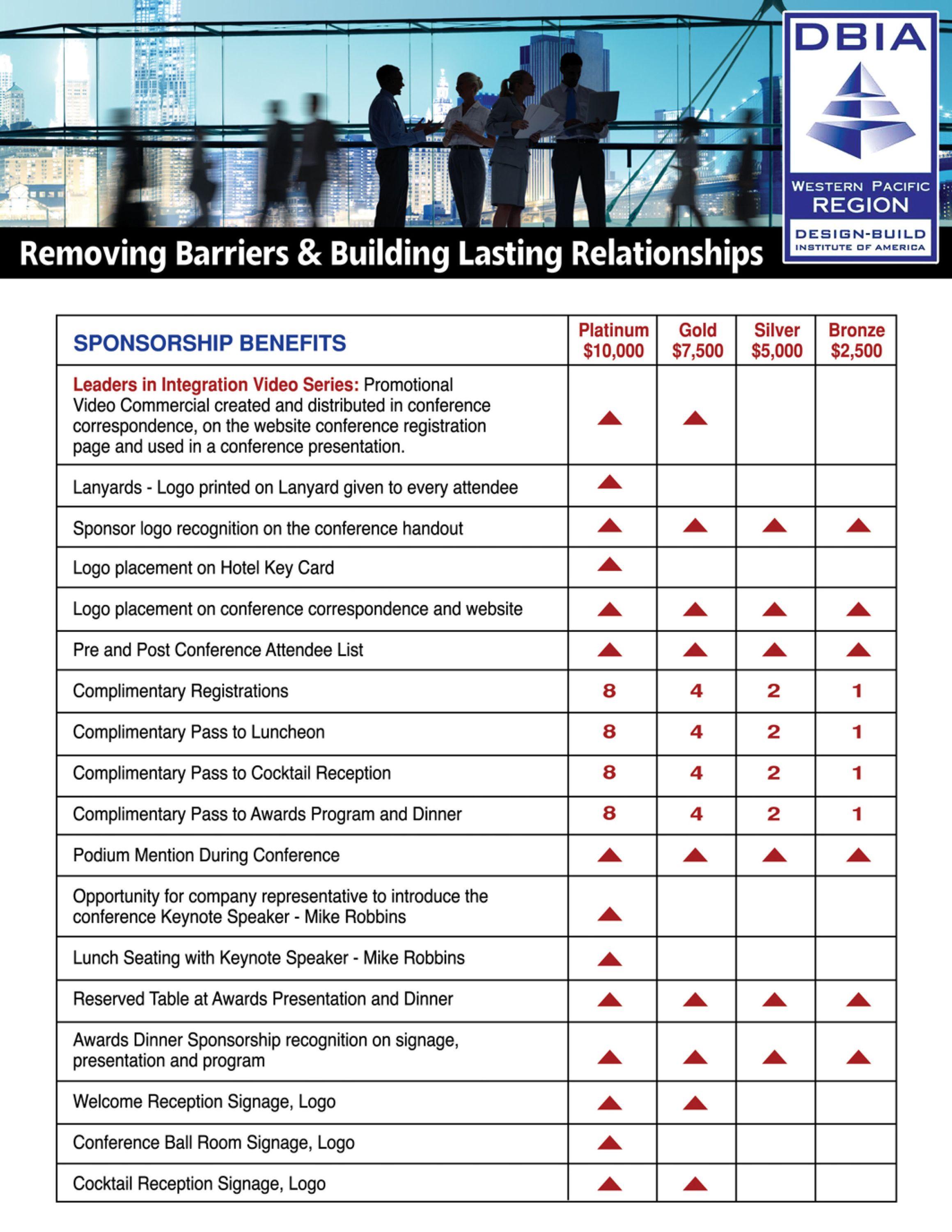 CALL FOR PRESENTATIONS
Call for Presentations is available for the May 17, 2018 WPR Regional Conference. Deadline for submission is December 15, 2017. UPDATE: Deadline for submissions has been extended to January 5th, 2018. Responses/Announcements will be made on January 29th, 2018.
The Design-Build Institute of America (DBIA) Western Pacific Region will be hosting its second annual conference on May 17, 2018 at the Manchester Grand Hyatt in San Diego, Califnorna. The conference theme this year is "Removing Barriers & Building Lasting Relationships." The goal of the conference is to provide a platform for experienced, knowledgeable, and well spoken industry experts to highlight key aspects of design-build project delivery including best practices, lessons learned, noted challenges, and/or emerging trends.
DBIA promotes the value of desing-build project delivery and teaches the effective integration of design and construction services to enhance the value proposition for owners and design and construction practitioners. Only submissions that align with these core purposes will be considered.
Click here for the 2018 Call for Presentations.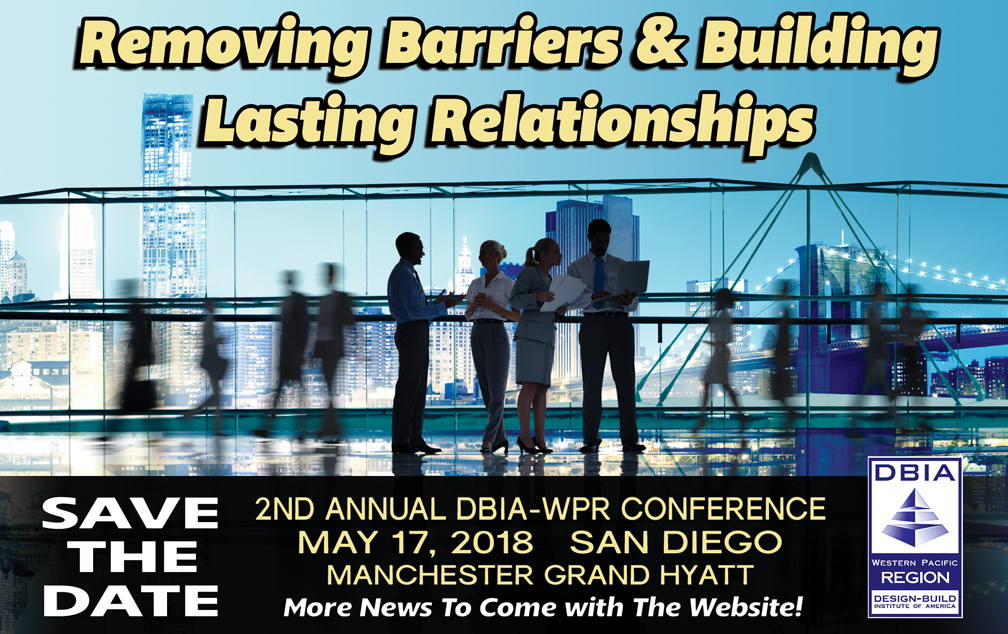 2017 First Annual Regional Conference Details
The first annual regional conference was a huge success! The conference featured engaging keynote speakers, panel sessions, and an awards ceremony with winning projects - all at a beautiful venue, the Westin of Pasadena.
Thank you to those who attended!
Regional Conference Presentations
Please follow the links below to access the presentation slide decks from our Regional Conference.
Journey to Double 00 Opening Session by Pat Nemeth
Keynote Presentation by Rex Miller
Progressive Design-Build in Community Colleges
You're Gonna Need a Bigger Table
Innovative Tools to Win and Deliver a Design-Build Project
California High Speed Rail - Connecting and Transforming California
Awards Dinner Presentation slide deck - State Architect Presentation by Chester Widom
Leaders in Integration Series
How does design build shape your business? What impact does it have on your teams? We asked some of the Design Build industry leaders for their insight and specific perspective on the topics. Check out what they had to say as part of our Leaders in Integration series:
Integration + Collaboration = Success
THANK YOU TO OUR SPEAKERS!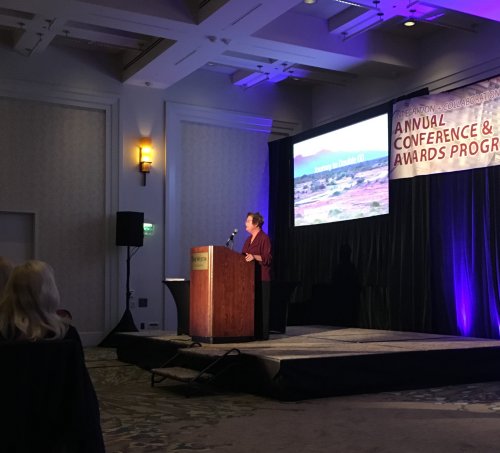 Pat Nemeth, Sharp Healthcare
Journey to Double 00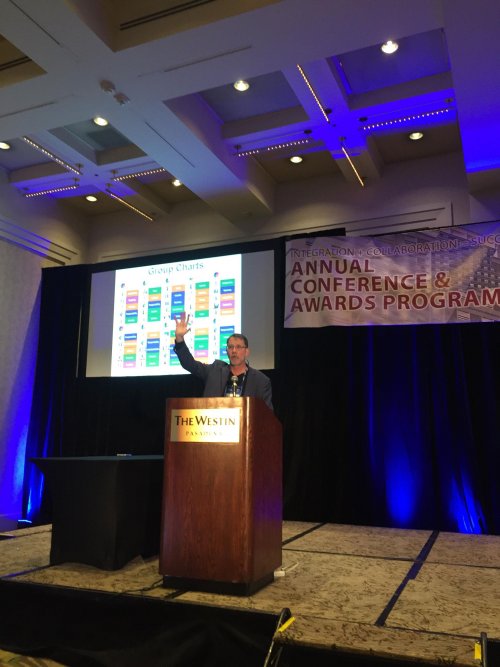 Rex Miller
Mindshift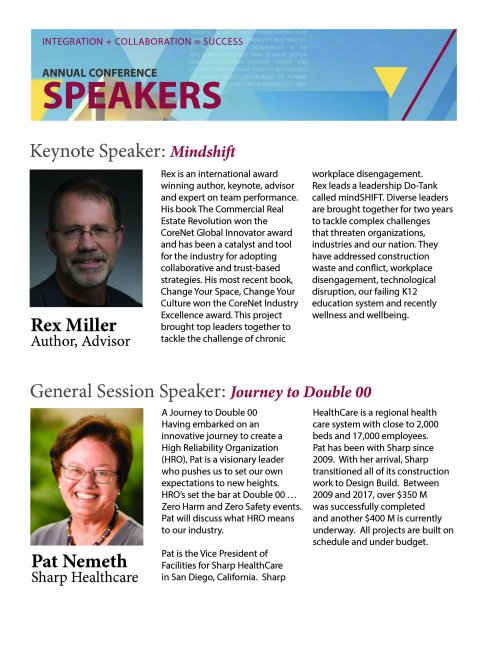 THANK YOU TO OUR SPONSORS!
Gold level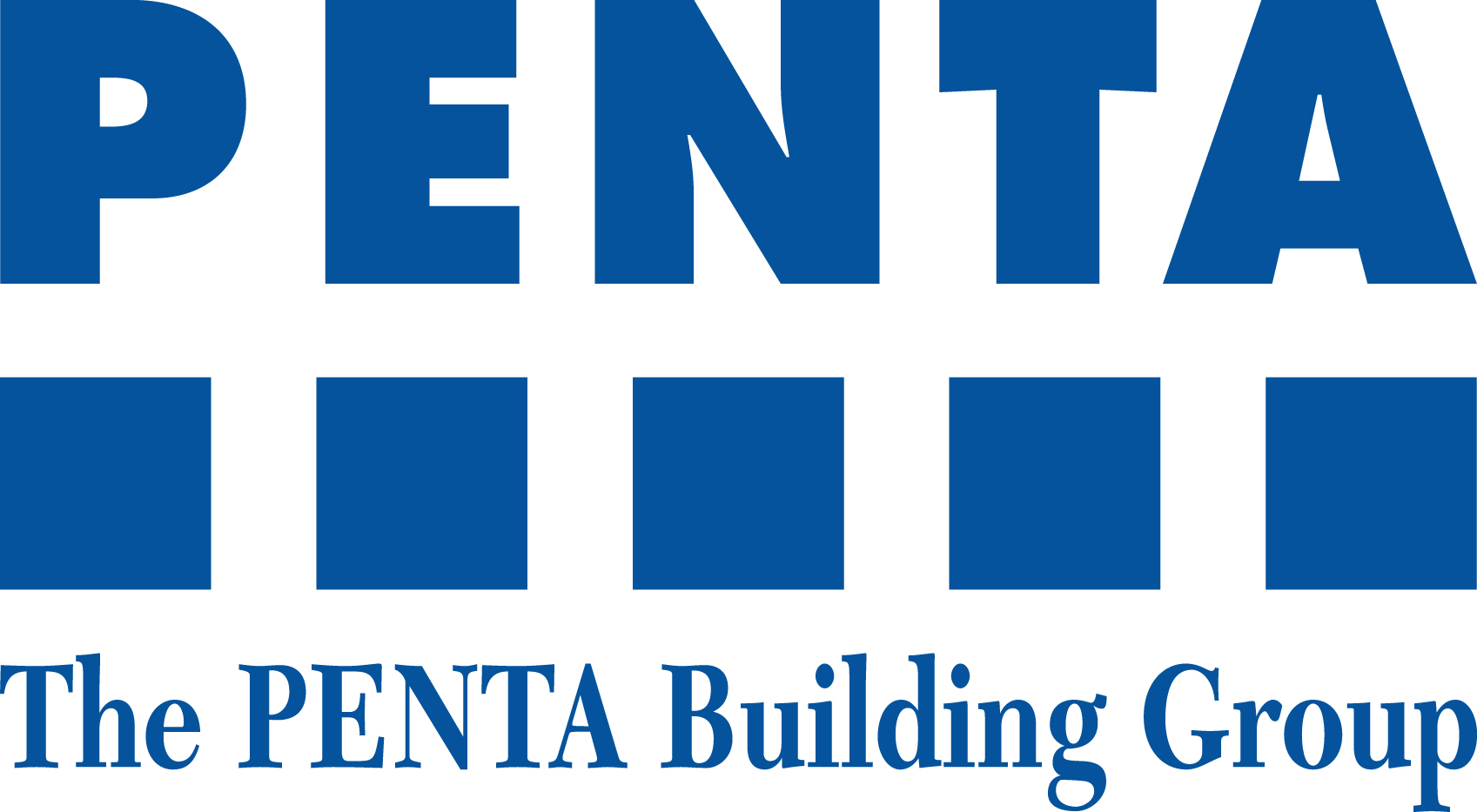 Silver Level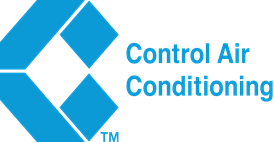 Bronze Level