Congratulations to the winning team of the 2013 DBIA Student Competition held at the DBIA Annual Conference. And the winner is.....
Sacramento State
2013 Champions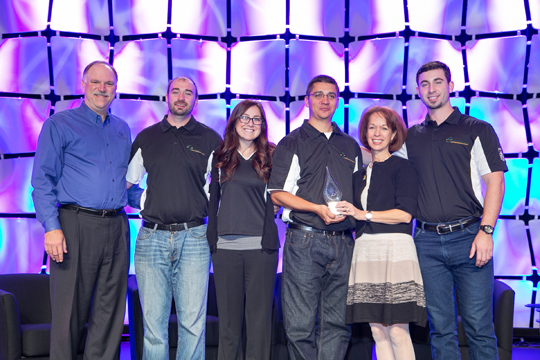 River Front Builders from Sacramento State responded to the Request for Proposals (RFP) for the competition project and made a presentation to the Ownership group at the DBIA Annual Conference in Las Vegas. Their presentation was awesome and they won the title! Congratulations to Sacramento State!
To learn more about the Student Competition, click here.